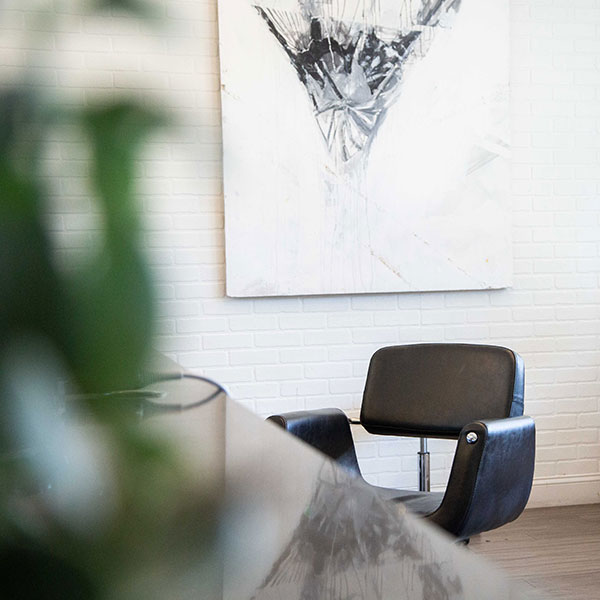 Build Your Stylist Business in a Sleek Setting
Lease a salon suite at our premiere studio in Boise, ID
Studio LUX is a salon with a classy, modern, industrial feel in Boise, ID. Our vision is to bring together skilled artists passionate about their crafts. We've created a beautiful space with top-of-the-line amenities. We want to give you the opportunity to lease a salon suite where your business can thrive.

We're offering salon suites for rent to provide artists and stylists with space where they can work as independent contractors managing their own clientele.

Are you a client searching for a new salon? We are open 24/7 for online booking. Choose from various stylists and services and book your appointment to suit your needs at your leisure.
Rent a Salon Suite for a Thriving Business
Set your schedule and pricing at our Boise, ID studio
Why you should rent with Studio LUX
Our studio offers a beautiful, sophisticated environment where you can build your hair or lash business. Licensed stylists choose to lease salon suites with us because we:
Provide a sleek, modern and sophisticated environment
Offer brand-new, top-of-the-line amenities
Have spacious salon suites for rent for full-time, licensed stylists
Create a warm and welcoming atmosphere
Set our stylists up for success with professional accessories
Allow our stylists and artists to choose the products they use and sell
Hone your craft with continued education in hair styling and lash services